Have you ever gone through an annoying situation of reading a long paragraph that describes simple equipment or an object?
I am sure you have been through it. Especially, if you are a student of architecture, engineering or any construction diploma, you would have so many concepts, elements and tools being described in such a manner.
For instance, A sloping or horizontal structural overhang usually provided over openings of external walls to provide protection from sun and rain.
Which could otherwise simply mean this: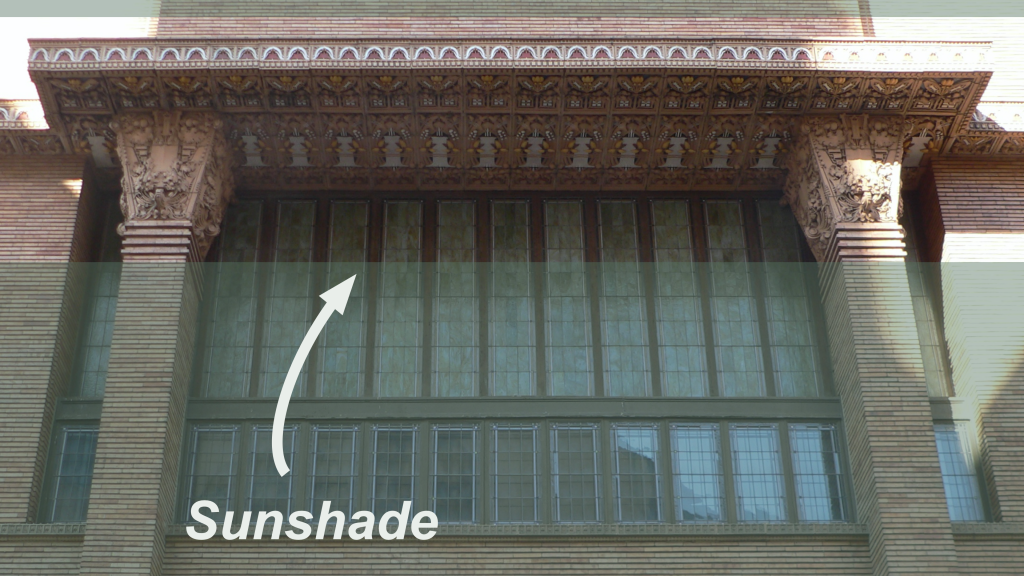 or simply described as Any projection of a building that protects from sun and rain.
You can feel how the earlier explanation needs a lot of imagination. It usually turns off your mood and forces you to delay learning those concepts.
The construction industry is rapidly changing and it demands skillful people who are best at what they already know and also good at learning new things. But, these types of explanations are making it very difficult for you.
You need a more simplest way to go through these subjects. A way that is interesting to hear; a way that quickly gives an idea, a way that is regularly updated. We are ready to take this job and hard work for you. So, subscribe to our newsletter right now!