Step-1
-Select stairs to open the Edit type option and click on the edit type to display properties of the selected elements.
Step-2
-Next popup will appear with type properties. Go to materials and finishes and click on material by category. You can change the Tread material, Riser Material, and Stringer Material.
Step-3
-Create a new material and rename it.
-Replace default assets with new material.
-From the asset browser choose materials according to your requirements.
Step-4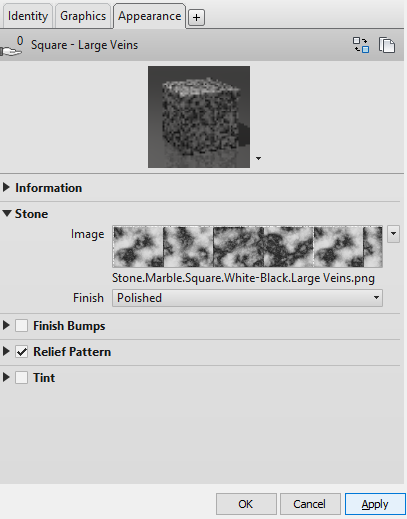 -Apply materials and then press Ok.
Step-5
-Final image looks as shown.